The specialists in the Gastroenterology and Hepatology Department are focused on managing illnesses related to the small intestine, colon, liver, pancreas, esophagus, stomach and gallbladder.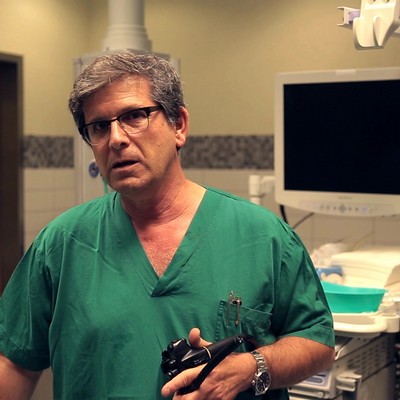 DRA gastroenterologists are committed to providing advanced medical procedures that result in astonishing results. These include endoscopy, colonoscopy, enteroscopy, analrectal function testing and endoscopic ultrasonography. Each of these innovative techniques gives the physician a clear understanding of your condition, which leads to accurate, minimally invasive treatment and excellent personal care.
DRA is known for our skill in performing technologically advanced procedures and technically proficient, experienced specialists. In cutting-edge hospital facilities, DRA specialists are able to provide new therapies that are not widely available. Some of the most revolutionary procedures in the world, such as photodynamic therapy, innovative liver disease treatments and incision-free surgeries, have been performed successfully by DRA physicians.