The DRA Neurology Department provides personalized, comprehensive care for individuals with brain, nerve and spinal disorders. Our team of neurologists, neurocardiologists and neurosurgeons has treated hundreds of brain-related disorders, including rare and complex conditions such as Parkinson's Disease, epilepsy, movement disorders and dementia.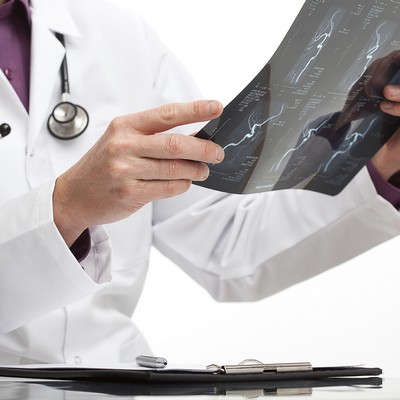 Prof. Boaz Weller, the head of our Neurology department, is one of the key pioneers in Multiple Sclerosis (MS) research in Israel. His work in Israel has launched the country's MS treatment research onto the world stage and made Israel one of the world leaders in MS treatment.
In Israel's advanced neuroscience labs, we are able to provide early intervention for most neurological disorders. We also specialize in neurological diagnosis, sleep studies and evaluation for disorders of the brain, spine and back. DRA uses precise imaging technology to support every procedure that is completed.
The DRA Neurology Department integrates neurosurgeons, neuro-oncologists, mental health experts, sleep disorder pathologists, ophthalmologists and physical therapists to provide you with wrap-around care for your neurological needs.