The D.R.A Urology team specializes in minimally invasive techniques, which employ real-time ultrasound guidance, fiber-optic endoscopic equipment and refined laser treatments. Each year, the Urology Department continues to revolutionize the field of Urological Medicine through robotic laparoscopic surgery (De Vinci) on both benign and malignant conditions. The most common procedure done by this technique is the prostatectomy.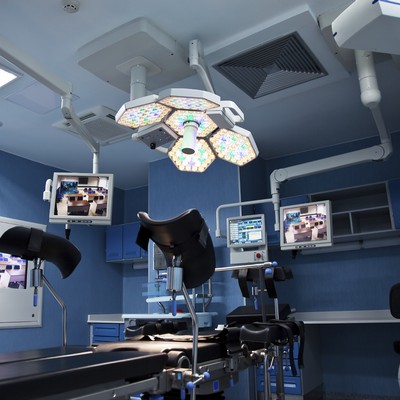 Professor Ofer Nativ leads our department of Urological specialists. His training at the Mayo clinic, in addition to his surgical experience and groundbreaking research in nerve preservation therapy, has made him one of the most sought-after surgeons in this field.
We offer innovative techniques to many urological problems like Cryosurgery and Cryosurgical Ablation. In those methods of treating prostate cancer, the prostate is not fully removed. Instead, tiny cryo-probes are inserted and Argon gas is used to freeze the cancer. This can be completed as an outpatient, and is significantly less risky in terms of side effects and blood loss.
The DRA Urology Department gives patients the opportunity to undergo innovative treatments with the highest level of nerve preservation, which ensures their well-being after their treatment.