Spearheaded by Dr. Moskona, one of the most sought-after plastic surgeons in Israel, the DRA Plastic Surgery Department is highly skilled in a broad range of cosmetic repairs. We provide our patients a variety of techniques for body shaping procedures like tummy tucks and breast augmentations. Our surgeons are also well-known for excellence in facial reconstructions like nose reshaping, aesthetic eyelid surgery and treatments to renew damaged skin and smooth out wrinkles.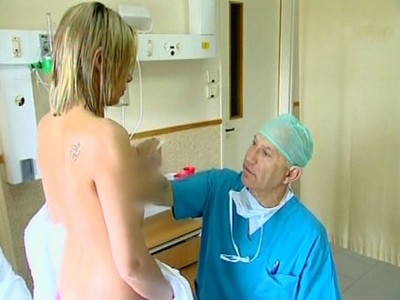 One of the key components of our Plastic Surgery Department is our proficiency with innovative procedures. We specialize in non-surgical varicose vein aesthetic treatments including endovenous laser ablation, radio frequency ablation and ultrasound. Common procedures are completed in only a few hours and with little to no hospitalization.
DRA Plastic Surgeons are also at the cutting edge of 3D imaging technology for cosmetic surgery. By using advanced 3D imaging equipment, our experienced doctors can perfectly design the desired results before the surgery takes place. These techniques give the patient a realistic image of the outcome and increase the overall satisfaction dramatically.
At D.R.A Medical, our plastic surgeons work together with other professionals such as dermatologists, otolaryngologists, or oral/maxillofacial surgeons, depending on the circumstances in order to ensure that your procedure gives you the desired results. Most importantly, we are here to help you achieve your physical goals in a safe and comfortable environment.