Medical Treatment in Israel. D.R.A Medical Center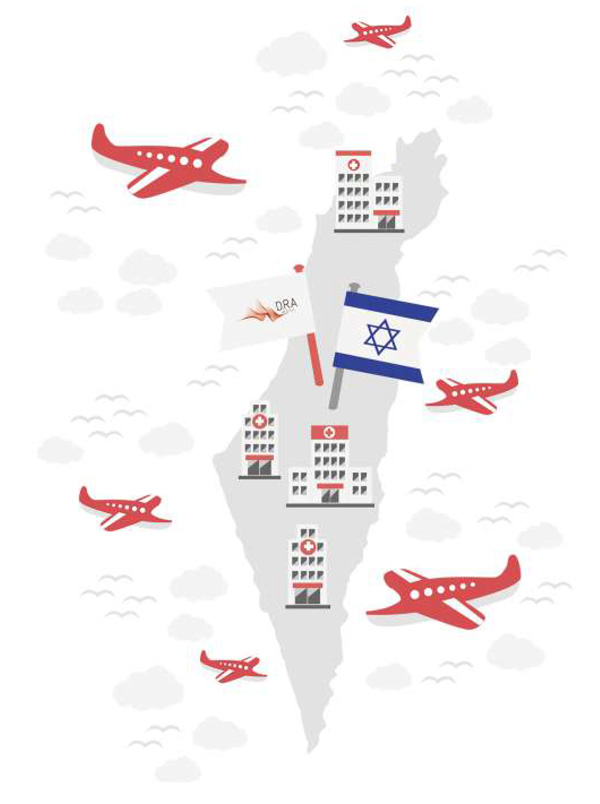 D.R.A Medical Center provides patients from all over the world a full range of medical services at the highest level available today.
Among the services offered by our center - the latest treatments for all types of cancer, complicated surgeries - from traditional to minimally invasive and full diagnostic services in the most modern diagnostic centers in Israel.
To ensure your well being and help you make the most of your stay, D.R.A medical provides an all-inclusive end to end service - from all your travel and stay arrangements to a dedicated liaison, fluent in your language, to accompany and care for all your needs during your stay:
Why D.R.A Medical?
The largest selection of specialists in all fields of medicine
Express diagnosis and treatment. Super fast appointments scheduling!
Individual approach to each patient
24 hrs. personal care, at all stages of treatment.
Competitive prices on all treatments
Consistent, Long-Term Follow-Up