 Sheba Medical Center in Ramat Gan
Sheba Medical Center, also known as Hashomer or Tel HaShomer Hospital, serves as Israel's national medical center. It is the largest hospital in Israel and the largest university hospital in the Middle East. It is also home to Israel's National Institute of Epidemiology and Public Health and the National Blood Bank. Sometimes referred to as the "medical city," Sheba has more than 150 clinics, offices, and ancillary healthcare facilities.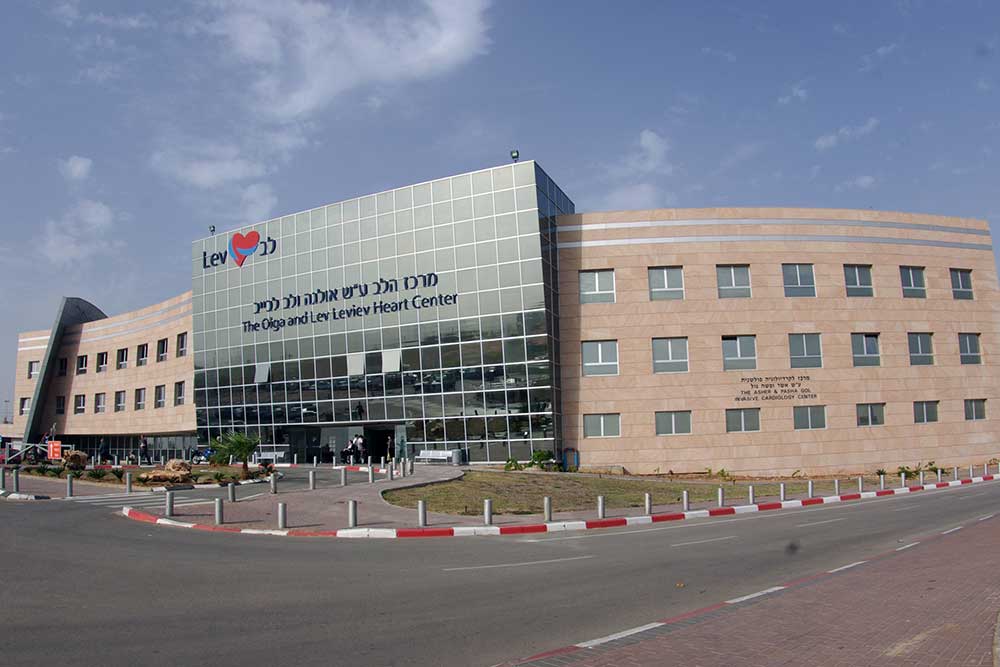 Sheba Medical Center resides on a 150-acre campus just outside of Kyriat Ono. Sheba treats over 1.5 million patients and handles 200,000 emergency visits per year. Hashomer is considered a research leader in
cancer
,
cardiology
, immunology, and pulmonology. Its Center for Bone Marrow Transplant is the largest in Europe and performs successful
bone marrow transplants as well as stem cell transplants.
Amenities
Sheba is made up of 7,000 medical personnel, 2,000 hospital beds, a 150-bed children's hospital, a women's hospital, a medical research complex, a medical education academic campus, an acute care hospital, and a rehabilitation hospital. Sheba also serves as the central site for medical research conducted by Israel's major universities. This collaboration between the hospital and universities helps Sheba to provide the best and most advanced treatment to patients.
Achievements
Sheba Medical Center was the first hospital in Israel to perform a successful heart transplant, treat a cardiac irregularity in a child, and achieve a successful in vitro fertilization treatment. Sheba is particularly successful in rehabilitating patients after heart surgery, childbirth, or coma. And its training centers regularly provide robotic patients for training medical professionals in new treatment techniques.