 Tel Aviv Sourasky Medical Center
The third largest hospital in Israel, Ichilov Medical Center consists of Ichilov General Hospital and Ida Sourasky Rehabilitation Center, Lis Maternity Hospital, and Dana Children's Hospital. Ichilov is located in Tel Aviv and serves its citizens as well as citizens of the surrounding metropolitan areas. Ichilov also treats visitors to the Tel Aviv region and patients from across the world.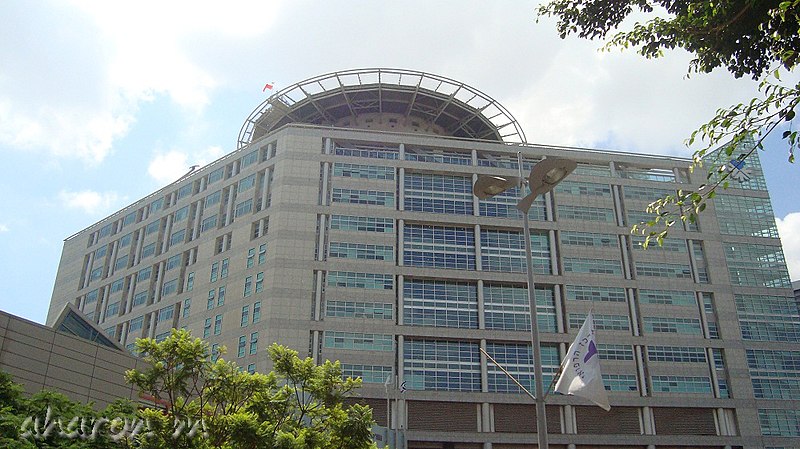 Many faculty members from the Tel Aviv University Sakler Medical School practice on the Ichilov Medical campus. Ichilov provides Sakler Medical School with access to its facilities and style of medical treatment as resources. This mutual relationship supports the annual treatment of over 200,000 patients in the emergency room, 103,000 patients admitted to the hospital, and 11,000 baby deliveries. Ichilov is known for its
orthopedic
and
cancer interventions
including eliminating tumors in difficult areas.
Amenities
More than 3,500 medical and technical personnel care for patients at Ichilov. And over 800 members of that medical staff include world renowned professors and scientists. Ichilov's main building has 1,100 hospital beds and an emergency helipad for receiving patients in critical condition.
Achievements
Ichilov constantly conducts scientific and clinical research that directly benefits their patients.
The children's hospital and surgical department are internationally recognized for their unique and successful operations and cancer treatments.
The Ichilov campus has been growing since 2011 with the Sammy Ofer Heart Building and an award-winning, bombproof, 13-story facility called Arison Medical Tower.