 Assuta Medical Center in Tel Aviv
Assuta, the largest, leading private medical services center in Israel, is made up of six medical centers and four hospitals. These ten medical facilities stretch across nine cities throughout Israel and provide healthcare to members of the Maccabi Healthcare Services Group and patients from all over the world.
Assuta
offers both traditional and non-traditional medical services including pain and sleep clinics, women's health centers, and in vitro fertilization.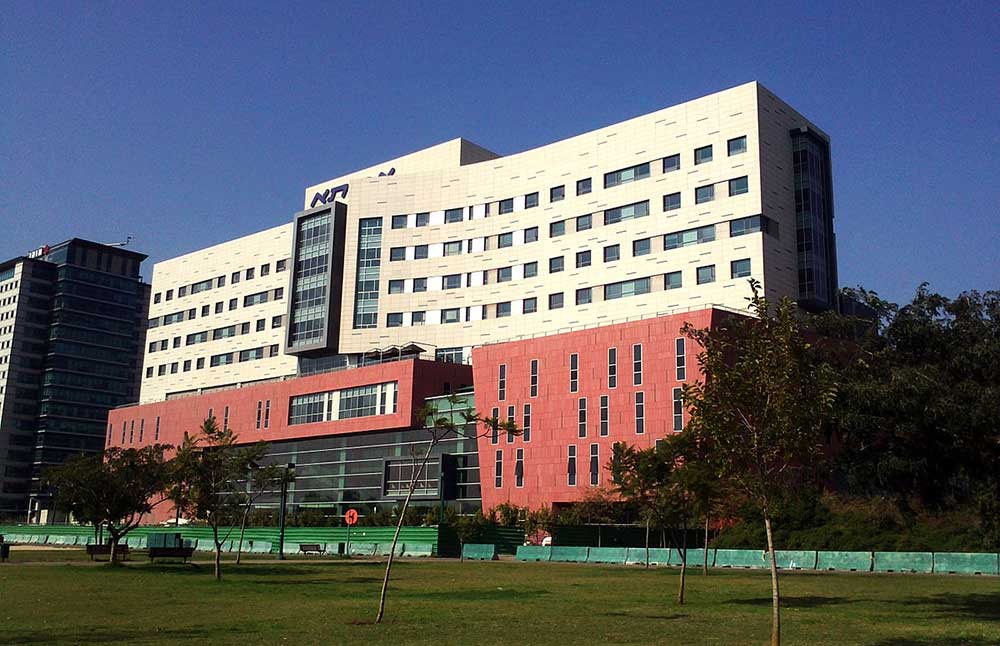 Assuta resides in a new 90,000 square meter building that accommodates 350 patients. This space has allowed Assuta physicians to perform over 98,000 operations, 235,000 imaging tests, and 650,000 ambulatory checks and treatments for a broad range of medical conditions. State-of-the-art diagnostic systems also guarantee patients quick and accurate diagnoses.
Amenities
More than 1,500 highly skilled, polite, and compassionate doctors focus on the comfort and well-being of each and every patient. For that reason, Assuta offers patients advanced medical equipment and hospital rooms that feel more like hotel rooms. It also has 27 intensive care units for patients that arrive by ambulance.
Achievements
Assuta received funding in 2011 to build a new medical center south of Tel Aviv in Ashdod. This new facility will include an emergency room as well as centers for cardiology, dialysis, geriatrics, internal medicine, and pediatrics. In addition, Assuta Hospital became the first medical center in Israel to develop custom-made knee joint transplants.